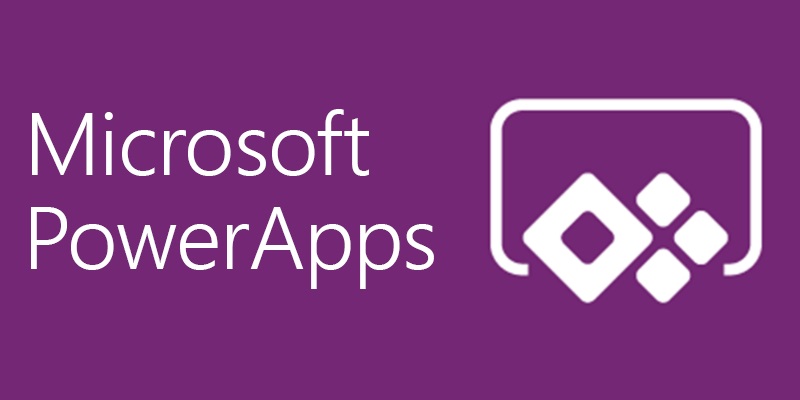 10 Useful Features of Power Apps software service for developing full-scale business applications with low coding.
You can easily develop the applications you need for your business and easily extend or modify the business applications you are currently using.
Business applications created with PowerApps work closely with Microsoft products to increase productivity in Dynamics 365 and Office 365, and can also be used for customization such as SharePoint Online.
Microsoft Power Automate
A software service that automates workflows across an ever-growing number of business applications and cloud services. Workflow automation is possible by connecting abundant connectors supported by Microsoft Power Automate, and integration with mission-critical systems is also possible.
Many organizations face challenges. What kind of solution does Power Platform provide for these issues? Here, are 10 Useful Features of Power Apps:
1. Rapid and accurate data integration/analysis/reporting
Power Platform leverages Power Apps and Power BI to quickly and accurately integrate data within your organization for easy analysis and automatic reporting. The report has a layout that feels visually beautiful and gives you a lot of insight.
2. Eliminate errors and inefficiencies by automating business processes
Microsoft Power Automate not only automates workflows by combining supported connectors but also enables automation of business processes by linking with ERP (Enterprise Resource Planning) etc. using custom connectors. This eliminates business process errors and inefficiencies.
3. Quick application development that captures business needs
Since Power Apps can develop business applications without coding, it is possible for business departments to take the initiative in developing them. In addition, IT departments and business departments can easily collaborate, and will promote business by quickly developing applications that capture business needs.
4. Reduction of security risk by the overall management
The Power Platform allows IT departments to centrally manage services, preventing shadow IT from rampant and helping reduce security risks. With low-security risk, you can carry out your business with peace of mind and reduce your daily mental burden.
5. Improvement of productivity by making it paperless
By reducing the number of paper business processes with the Power Platform, you can achieve paperless operations and obtain high productivity improvements. In addition, reducing paper printing costs will lead to systematic cost reductions.
Also Read: Top 10 Power Apps Portals features
6. PowerApps Portals
Another interesting element that has recently become part of the world of PowerApps is the PowerApps Portals.
This tool allows you to build multi-platform web interfaces, therefore not dependent on the PowerApps structure (as in the case of a normal application) that can also be used by external users. A common use is to provide access to external users via login providers such as LinkedIn, Microsoft Account, or your own commercial domain (login via enterprise solutions using SAML2, OpenId Connect, and WS-Fed is supported).
The development canons are the same: "low-code" and creation interface based on the drag and drop input system. Of note, the complete compatibility with Bootstrap.
Again, numerous templates are available to provide a ready-made work base and speed development and delivery.
7. For Developers
PowerApps allows the CIO and his team to monitor how developers use their tools." This results in applications with a high degree of maintainability and with a lower time cost than a custom application.
A PowerApp can therefore be enriched by more staff able to develop it while maintaining the same functionality and requiring the same use of its tools
8. Business Personnel
Personnel without knowledge of software development are in any case able to create applications for consulting, entering, and analyzing data.
PowerApp can be used to make something that a business person needs to perform more efficiently. For example, an Excel file rich in sheets, data, and images, can be made a database for an application with a more intuitive graphic interface, able to quickly expose the commands that the operator is required to do.
9. Power Users
Staff with no knowledge of software development able to create customized solutions based on requests and their job.
Simply put, this type of staff requires applications that help them do their jobs better, but they are unable to develop them with traditional methods. By combining design simplicity with in-depth knowledge of the request and desired functionality, a PowerApp provides the tools needed for this type of development.
10. Ready-Made Models/ complex articulations through Azure
Another big advantage, since many companies make use of the tools, is the complete integration with the Office 365 suite, OneDrive, SharePoint, Dynamics 365 up to more complex articulations through Azure. Everything is supplied together with ready-made models to use as a starting point for your project and, at the moment, over 200 connectors to interface with your data sources and further logics. The design phase is also supported by an intuitive drag and drop interface.