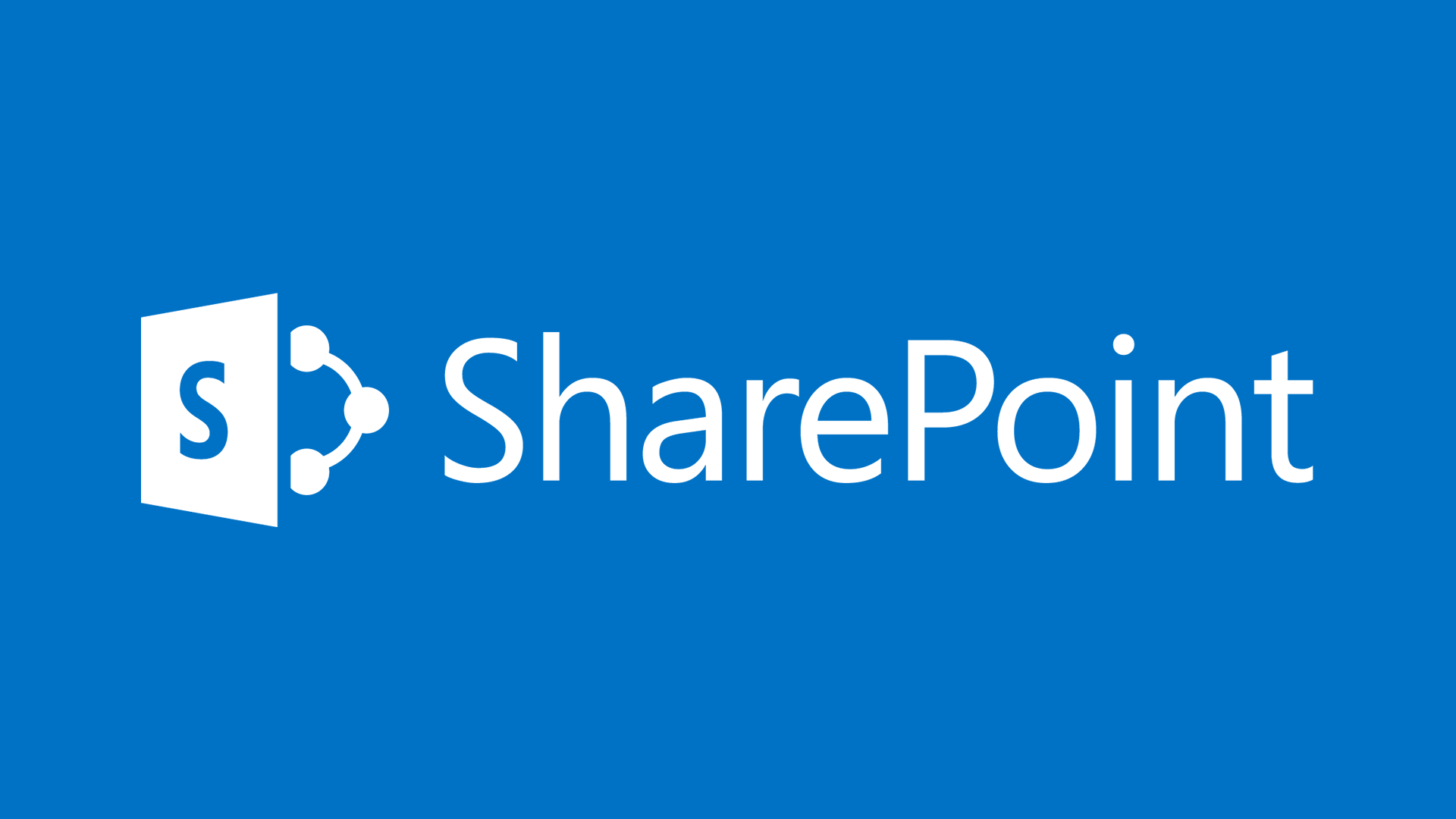 This time, we will introduce some of the basic useful Top 10 SharePoint Tips 2021.
SharePoint is very attractive groupware with many functions such as securely storing and sharing the latest information from anywhere and improving processes online.
What is SharePoint
SharePoint is groupware provided by Microsoft, an application service that allows you to create websites and securely store, organize, share, and access the information there.
The latest Microsoft 365 SharePoint can be accessed from any device using a web browser, and the corresponding browser can be used not only in Internet Explorer but also in any environment such as Chrome or Firefox.
Top 10 SharePoint Tips
Microsoft 365 SharePoint has many functions, such as a function that realizes safe and easy information sharing, a function that can be used to improve work efficiency and support for remote work, etc. I can.
This time, we will introduce the top 10 SharePoint Tips, such as document library, list, portal site, workflow, full-text search, and Office integration.
1: Document library
A document library is a secure area for storing files, where you can share information and collaborate with your team and internal and external members.
You can upload and store files such as documents and images, share files with members inside and outside the team, open and edit the document in Office for the Web, and work on the same document with multiple users at the same time. It is also possible to do.
2: List
A list is a tool that manages various information such as calendars, questionnaires, contacts, and problem tracking as a database.
Set columns for each column like a database, add data to rows, and store. It is convenient because you can easily enter data from the form.
In addition, there are various formats such as custom lists that can be freely created and lists created from templates, which can be shared by teams or used by individuals.
3: Creating a portal site
In SharePoint, a portal site is created within the company or department, and files and information are shared within the portal site. Therefore, you need to create a portal site first.
Creating a portal site originally requires detailed knowledge of site creation, but in SharePoint, in addition to custom designs that are set and created in detail, many design templates and web parts are prepared, making it easy to launch a site. Is possible.
4: Workflow
A workflow is a function that defines a business flow that tends to be complicated and can be completed on the system. By introducing a workflow, you can prevent mistakes and improve work efficiency and productivity.
By making the approval work, etc., which has been done manually or on paper media in the past, into a workflow, the application can complete the approval on the system, and those functions can be easily created without difficult development and settings.
5: Full-text search of files and sites
The search function of SharePoint can search not only the files stored in the document library but also all the information on the site at once.
In addition, the latest Microsoft 365 SharePoint search function, Microsofts Ea Word, and Excel leverage the rich, you can also collectively search data such as e-mail of Outlook.
Also Read: Top 10 useful SharePoint Features for businesses
6: Cooperation with Office applications
Microsoft 365 SharePoint works with Office so you can use it on SharePoint.
The device that opens SharePoint may have an environment where Office is not installed with only a web browser. Even in such a case, you can browse and edit Office data such as Word and Excel using Office for the Web, so you can work in any environment and location.
7: Creating a team site (subsite)
A team site is a subordinate site created in a portal site and is a function to create a site to be shared within a limited range such as department or department, team or project.
Information by narrowing down the sharing scope to only teams, project members, and specific stakeholders, rather than the entire scope, by saving and collaborating on files, and by creating a team site when you want to create and manage lists. Can be restricted and shared securely.
8: File version control
In SharePoint, lists and document libraries have version control capabilities.
By using version control, new versions are added to the history when data is changed or modified, and the number of saved versions, drafts, and minor versions are also managed to determine whether the data is the latest. I will.
In addition to viewing the latest version information, you can also check the information of the past version and restore the data that was accidentally corrected or deleted.
9: Sharing the site with business partners, etc.
You can use the site for projects, etc., and share the site with business partners and external project participants.
In the case of a SharePoint portal site, you can share to a specific site instead of the entire site, and you can easily share by entering the email address of the other party from the site sharing and adding permission.
Shared users can also easily access the site because they can log in using their Microsoft account.
10: Shared mailbox (mailing list)
SharePoint allows you to create shared mailboxes. The shared mailbox can be used as a mailing list, and if you send an email to the created shared mailbox, it will be forwarded to all authorized members.
This prevents the information from being confused in the exchange of multiple emails and makes it possible to exchange emails correctly and easily share necessary information.
Summary
With the latest Microsoft 365 SharePoint, the cooperation part such as Office is also strengthened, providing a place for information sharing regardless of location or environment.
Recently, the population of remote work has increased, and there is a demand for an environment in which information can be safely accessed and the latest information can be shared, not just in-house work. In addition, since the range that can be shared varies depending on the team or project, an environment that facilitates more complicated management is also required.
Microsoft Power Platform supports the migration of existing groupware such as Notes and SharePoint to Microsoft 365 and can realize the unification of groupware platforms.